We are writing history
For more than 200 years
Schwerte has been a traditional location of the iron and metal industry for centuries. Where individual chain links used to be made by hand in home forges in the past, sling chains are nowadays automatically produced from high-performance materials by robot-based automation systems in the production halls of JDT.
1819
Johann-Dietrich Theile has a water wheel built in the small village Villigst by a creek (Elsebach) stream with a chain roller for polishing chains. He conglomerates the regional home chain forges.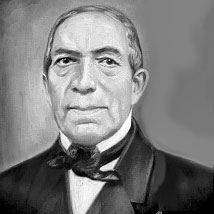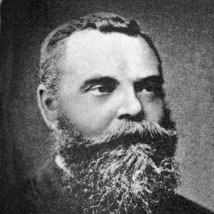 1873
Fritz Theile sr. (1827–1910) takes over the company, which has a firm customer base and excellent reputation by now. In-house production and trade are enlivened and expanded.
1900
Fritz Theile jr. (1855–1919) creates the foundation of today's chain factory with the factory-style roduction of ship chains and lifting chains. The forge area is expanded and modernized.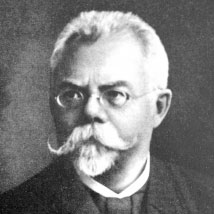 1900
Automatic mining chain manufacturing
1919
Wilhelm Hidding (1885–1959) is the son-in-law of the last owner to bear the name Theile. JDT is further developed and expanded under his leadership. Particularly after 1945, there is a substantial involvement in the mechanization of mining.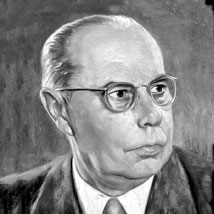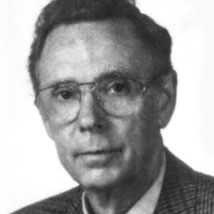 1959
Jürgen Hidding (1925–2005) takes over one of the most advanced chain factories in Europe. He sees his main task in the development of new markets. The fondation stone for global expansion is laid. This also leads to a structural extension of the company's administration building, forge and mechanical processing space.
1959
Chain connector for mining chain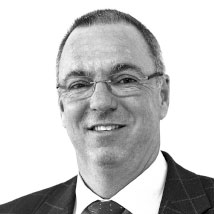 1991
Jan-Dirk Hidding is managing the company today. Under his leadership, the company is undergoing its decisive expansion into a globally leading supplier of mining and industrial chains. The focus is on the product development as much as on modernizing the systems and automation in the production department.
1991
TAWGK Attachment point with ball bearing
2004
Short Studs against anchorage
2005
TP Attachment Point with fundamentally improved characteristics
2008
60 mm FCC, the largest and strongest mining chain at that time
2010
Foundation of the automation divistion JDT robotics
2011
1st trade fair JDTrobotics / Introduction to the market.
From this point on, continuous implementation of cross-industry
solutions in automation technology.
2015
Lashing Equipment (Ratchet tensioner, Lashing chains, Shorteners)
2016
Arias Fabrik für Kunststoffverarbeitung GmbH "wet benches & more"
2019
Continuous growth leads to structural expansions and new buildings of the production halls. The product and material development are being successfully advanced, and new product fields opened up.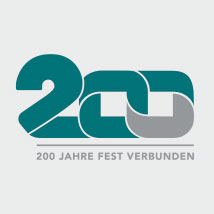 2020
Hidde GmbH & Co. KG Automation - Special engineering
2022
The production area was expanded by the completion of another hall with 1200m².
2022
M.A.W GmbH - Maschinen- und Anlagebau Westhofen